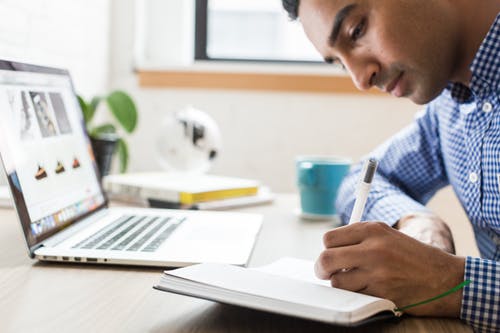 Are you thinking about investing in rental properties in 2021? Maybe you're thinking about hiring a property manager for the first time? If so, you've come to the right place!
At Martin Property Management, we specialize in total property management and can save you the time, money and hassle of managing your rental property yourself.
Unlike some companies in the area that only started in property management recently, we have years of property management experience and can promise you the quality property management services that you need for your property.
Get More ROI From Your Rental
One goal that every owner should have is to get more ROI from their rental property.
Sadly, some people lose track of why they invested in rental properties in the first place and they become exhausted with managing their rentals themselves. Don't let this happen to you!
Our company can assist you with all of the property management services that you need so that you can count on comprehensive service for your investment property.
Enjoy Passive Income From Your Rental Property
Earning passive income is one of the top reasons why most investors choose to purchase rental properties but it's no uncommon for them to get caught up with managing their rentals themselves.
With all of the work that does into self management, a typical DIY landlord quickly gets burned out and sells their rental property.
When you hire us to manage your Bedford area rental property, you can count on us to provide you with professional service and excellent support.
Learn more about the services that we can offer you by calling us at (617) 957-0166 or click here to connect with us online.