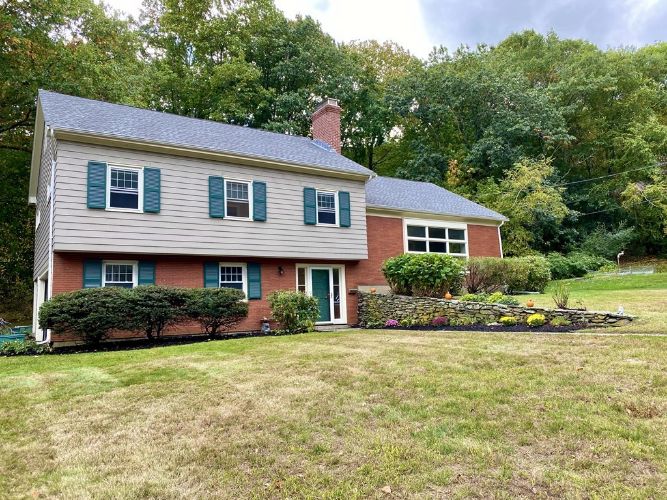 Are you searching for a Lexington Massachusetts property management company? If so, you've come to the right place!
At Martin property management company, we specialize in offering full-service Property Management to owners and investors of rental properties in the Lexington Massachusetts and Bedford Massachusetts area.
Our company can offer you everything that you need for sourcing, acquiring, and managing your rental properties.
The Property Management Services that we can offer you include property marketing, tenant selection, maintenance, customer service, accounting, and more!
Although some investors may be encouraging you to manage your properties yourself, we will save you the time and hassle of Property Management.
Your Lexington Massachusetts Property Management Company
It doesn't matter if you own a single-family home, down-home, condominium, or apartment complex, our property management team can handle any rental property in the Lexington Massachusetts area.
Rental properties continue to be one of the best investments in 2020 because, not only do they enable you to build wealth, they also generate positive, long-term cash flow for you every month.
Sadly, even though rental properties continue to provide an excellent return on investment, many investors make the mistake of attempting to manage their properties themselves. This only leads to frustration and burn out, don't let it happen to you!
Contact Martin Property Management
Learn more about how easy it is to hire a Lexington Massachusetts property management company, click here to connect with us online.