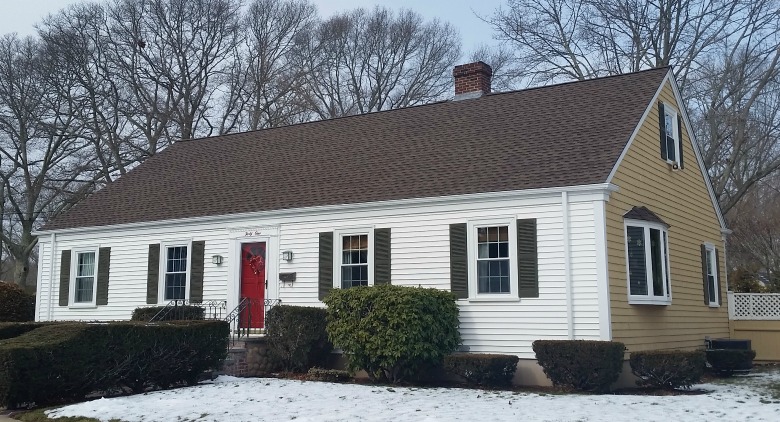 Owning rental properties in the Bedford area is an excellent way to build consistent cash flow while building long-term wealth.
Although rental properties have their benefits, the big question is what do you do if your rental properties are in Bedford, and you have to move out of the area?
Even though managing a rental property remotely may seem like it's going to take a lot of time and hassle, the reality is that it's going to be easier than you think, especially when you start utilizing online tools to assist you with all your property management needs.
Tips For Screening Tenants And Collecting Rent
One of the first tools that you should use to manage your rental properties remotely is rently.com. with this online tool, tenants will be able to self tour your rental property without you actually having to meet them in person.
The great thing about Rently is that everything is tied to a credit card so that if a tenant chooses to damage your rental property while touring it, those damages can be taken off their credit card.
Let's say that a prospective tenant wants to rent your property after they tour it. Thankfully you can utilize DocuSign, which will enable you to send your lease to a prospective tenant electronically and they can sign it over the internet.
When it comes time for your tenant to pay their deposit and rent, it's also best to sign up for another online service which you can use collect rent online. Some of the best services for this are Buildium.com and AppFolio.com.
Know When To Hire A Property Manager
Even though self-management may seem easy, the reality is that the best way to earn consistent return on investment from your rental property is to hire a property manager.
A property management company is going to save you the time, money and hassle of managing your rental property yourself.
To learn more about the property management services that we can offer you, contact us today by clicking here.