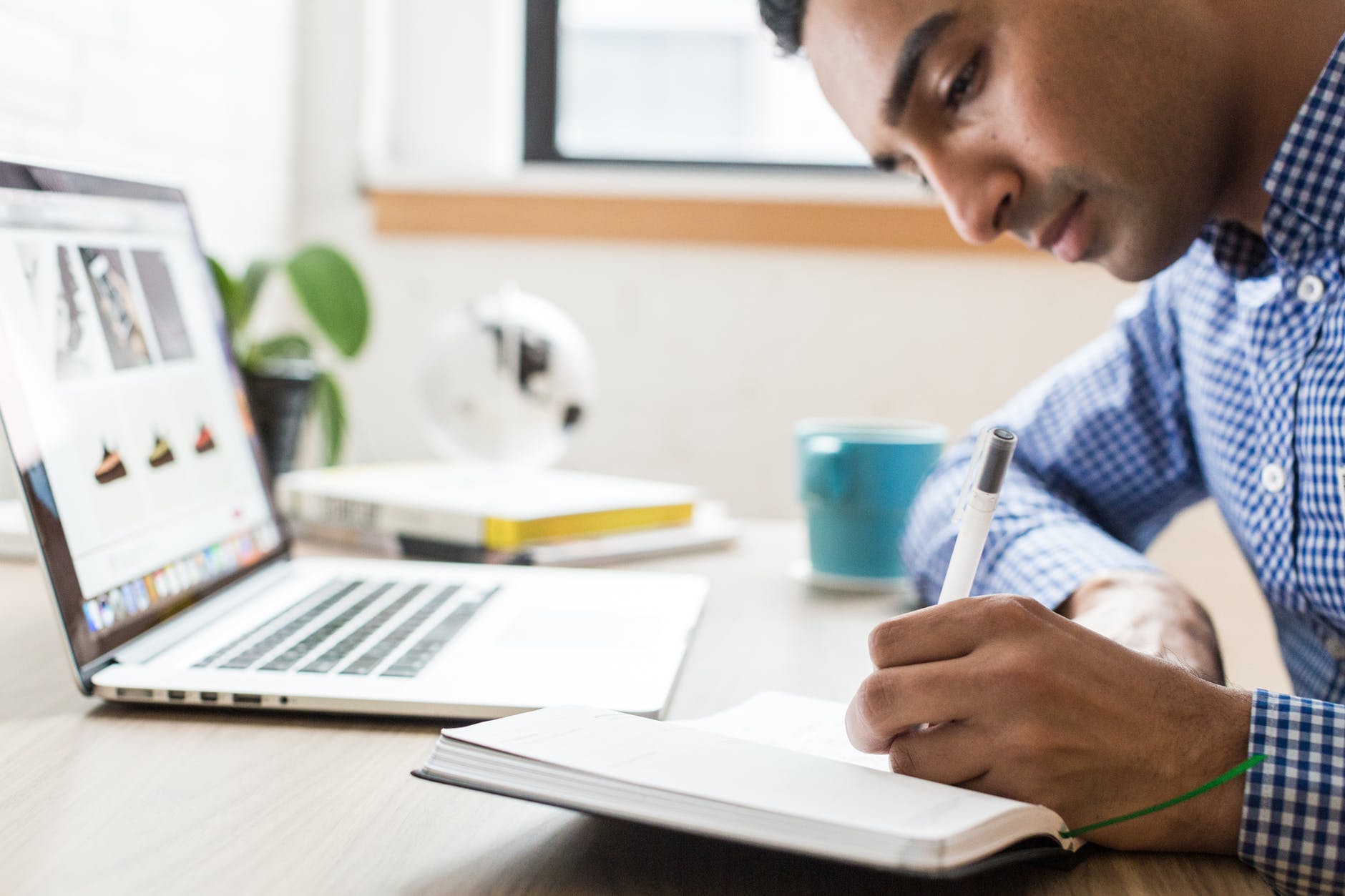 Are you planning on hiring a property management company to professionally manage your Waltham area rental properties? If so, you're making a smart choice!
In this article, we will provide you with a list of questions that you should ask a property management company before you choose to hire them.
1. Is the property manager experienced enough to handle your type of asset?
Don't hire a single-family home specialist or a condo guy or a random company to manage an 18-unit building. It would be a mess because they won't be able to handle the pressure.
2. Is the company built around a team?
Optimal management should have different departments that will help in managing different aspects of the property. For example, the accounts department should manage the rent, the repairs department will look after the repairs and renovation projects, etc. If there is only one guy who is solely responsible for everything, you might get in trouble if he/she goes on vacation, has an emergency, etc. Don't put all your eggs in one basket.
3. How many units do they manage?
Managing just 100-200 units may mean they are not too profitable, which can hurt their stability if they are unsure about how to grow. You need someone with experience, structure, and stability.
4. Are the owners or team members investors themselves?
Do they know the pain of vacancy or understand trying to skirt the grey line of bottom-line efficiency, customer service, and safety?
5. How much maintenance do they handle?
Is there a house maintenance team? The more a project manager can handle in house, the more control in pricing your manager has for your bottom line.
6. How long has the company been around?
Have they made it through a recession or slow times? Most entrepreneurs learn various lessons the hard way in the first five to seven years. Is your new company past that, or are you at risk of being one of their lessons learned?
7. What KPIs do they track?
A company that tracks KPI can see problems or trends before they happen.
Contact Martin Property Management
To learn more about the questions to ask before hiring a property manager, or to speak with us about our property management services, contact us today by calling (617) 957-0166 or connect with us online.