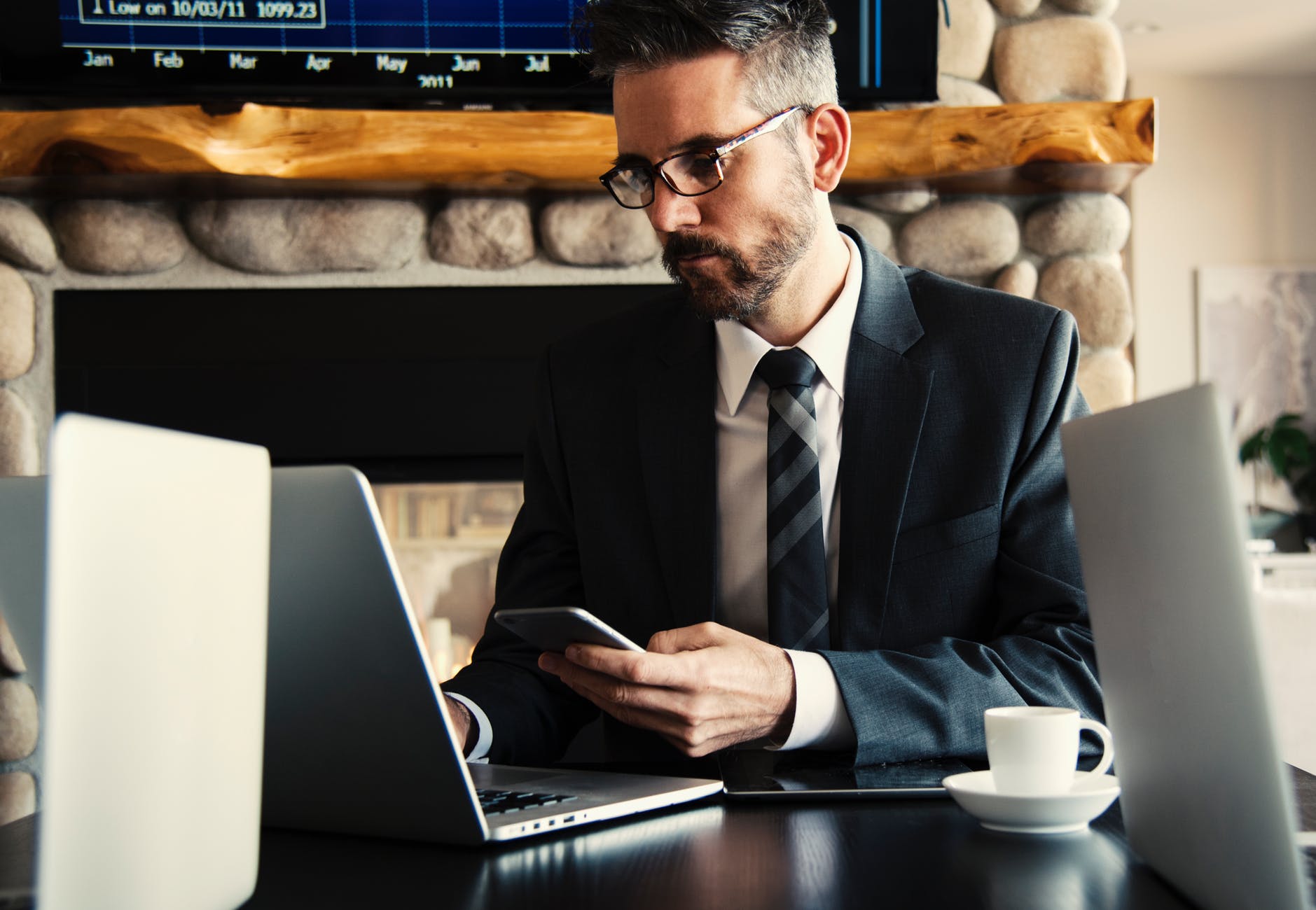 Are you thinking about being a DIY landlord because you've learned that most property management companies will charge you $85 t0 $120 per month? If so, the reality is that most DIY landlords end up hating being a landlord especially when they have to deal with the tasks in this article.
Rent Collection
The average DIY landlord hates rent collection but if they own more than one rental property, it's highly likely that they will end up having to chase tenants who don't pay and collect the rent.
What gets even worse is dealing with tenants who tell lies for why they can't pay their rent on time. Sadly, those tenants are out there and end up costing the owner DIY landlord the time, money and hassle of having to collect the rent from their tenants.
Being The "Bad Guy"
Truth: No landlord likes to have to be the "bad guy" but when it comes to dealing with tenants is that it's possible that a landlord will have to be the bad guy at least once. These times occur when a tenant is late paying their rent, violates their lease, has a relative or friend staying longer than they should or they have a pet in their home.
When a DIY landlord has to be the bad buy they hate having to do it but they are faced with letting their tenants continuing to walk all over them or they enforce their lease/rules while risking any personal relationship that they have with their tenant because they have to be the bad buy.
Eviction Aftermath
Eviction isn't fun and no DIY landlord embraces the idea of evicting their tenant but they will happen at one point while the landlord owns rental properties. Eviction aftermath can be even worse than eviction because it means that their former tenant has left things behind and the landlord is let to remove those items from the property.
Don't Be A DIY Landlord
You can avoid the time, money and hassle of being a DIY landlord by letting us manage your Bedford area investment property for you. Learn more about our property management services by calling (617) 957-0166 or click here to connect with us online.