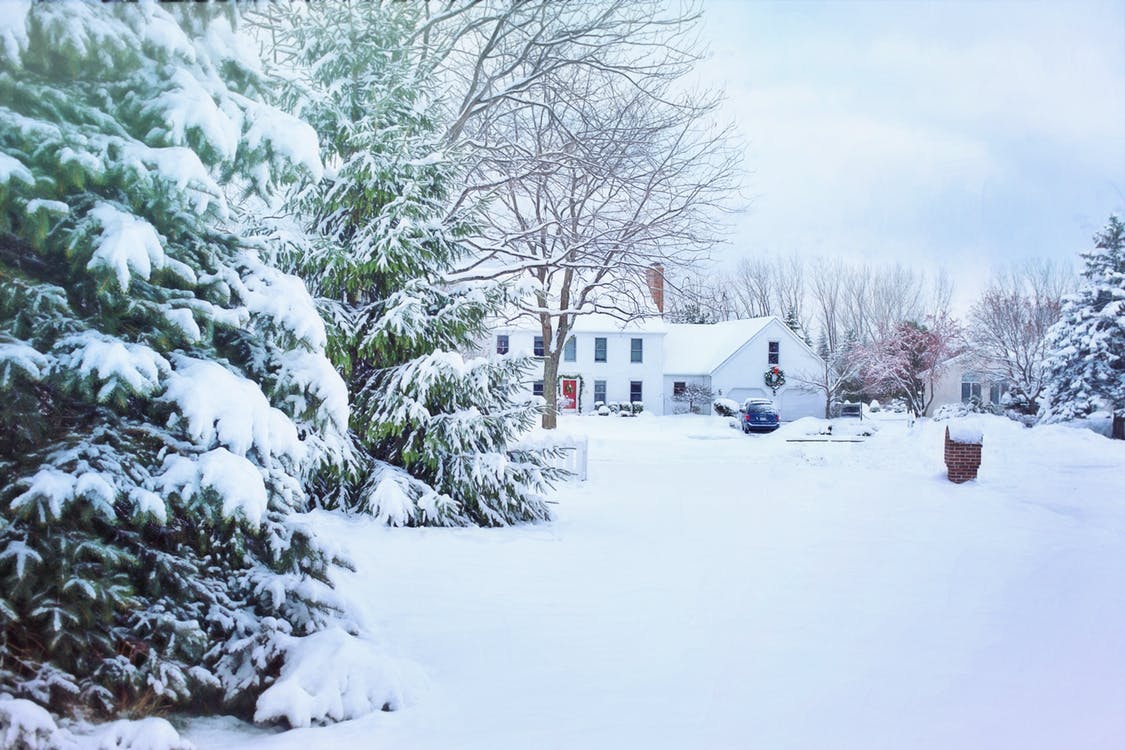 2020 is almost here and if you're like most owners you're mapping out your goals for the new year.
One of the top goals that most owners have every year is how can they add more value to their investment properties.
This is an excellent goal to have because of the obvious reason that the more value that you can add to your property, the better. The big question is where do you get started?
In this article we will share with you several tips on how to add more value to your Bedford area investment property.
Adding Value To The Exterior
Because we've had snow and icy temperatures as of late, winter is not the right time of year to focus on the exterior of your investment property. It's best to wait until spring or summer to make exterior improvements.
Some of the exterior improvements that you should consider making when the weather warms up include: painting, new siding, curb appeal improvements, power washing the driveway and checking the roof.
Adding Value Inside Of Your Investment Property
Inside your investment property there is literally dozens of improvements that you should consider making including: refinishing cabinetry, painting, adding new flooring, changing out older appliances and renovating the bathrooms.
Choosing just one or more renovations will add significant value to your property and make it more appealing to your tenant, or future tenants.
Contact Martin Property Management
For more tips on how you can add value to your investment property, or to speak with us about our property management services, contact us today by calling (617) 957-0166 or click here to connect with us online.